WHY IT IS SAFE TO CHOOSE REFURBISHED DEVICES?
It is the same story as better the devil you know than the devil you don't know. You have an opportunity to get excellent devices at lower price than usual. All devices are technically tested and the only difference from the new ones – insignificant visual signs of use. Choose now!

TECHNICALLY
TESTED

FOR CLIENTS
OF ANY OPERATOR

WARRANTY
SERVICE

BUY WITH
INSTALMENT AGREEMENT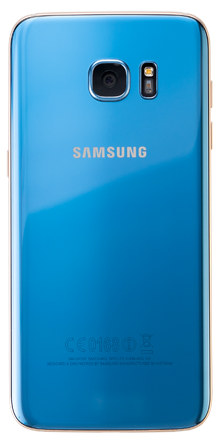 Refurbished devices are divided into 3 categories

Minimum degree of use

No visual defects

Warranty period – 24 months

Average degree of use

With minimum visual defects

Warranty period – 12 months

Visual signs of use

Warranty period – 6 months
* Refurbished devices are not sold in the original packaging.
For hygienic reason, earphones are not included.
*
Text a command, if you want to subscribe to the service for a specified fee already now. Information about
the right of wirhdrawal
(lv). In case of one-time purchase, the service is provided at once, without applying the right of withdrawal.