IF NOT NOW, THEN WHEN?

These devices approach you with discounts. Only now and only at e-store.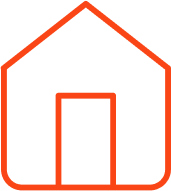 Free delivery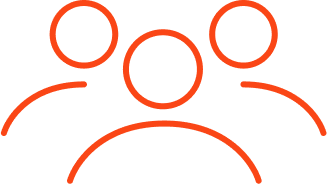 For customers of all operators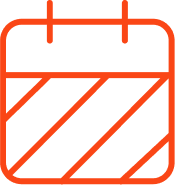 Interest-free installments
Until the expiry of special offer
00
days
00
hours
00
minutes
00
seconds
–21 %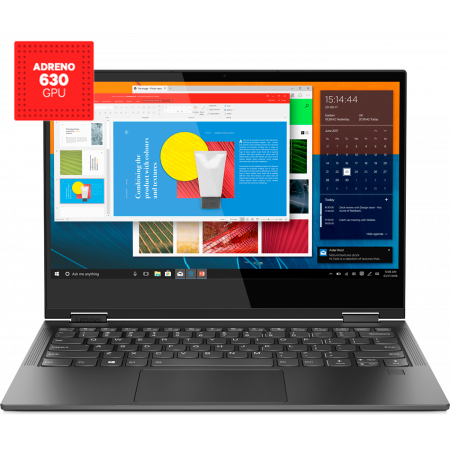 –9 %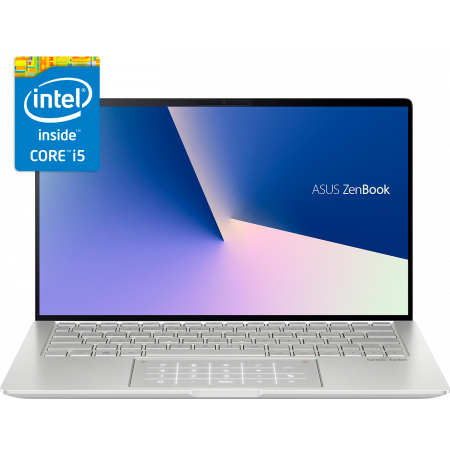 Asus Zenbook 13 UX333FA-A3070T
–11 %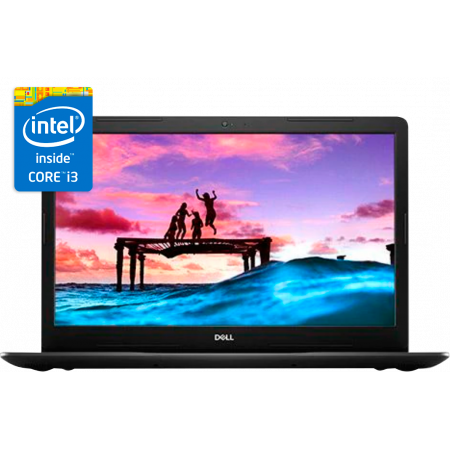 –8 %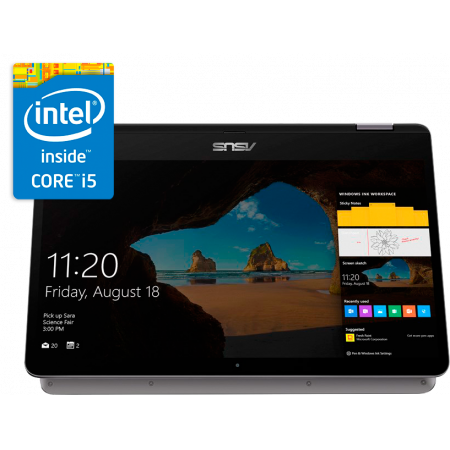 Asus VivoBook Flip TP401CA
–11 %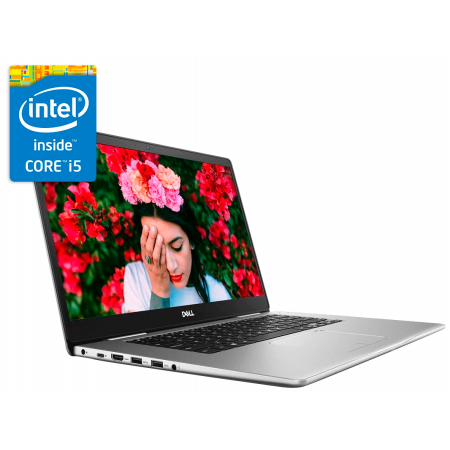 Dell Inspiron 15 7580 i5-8265U
–13 %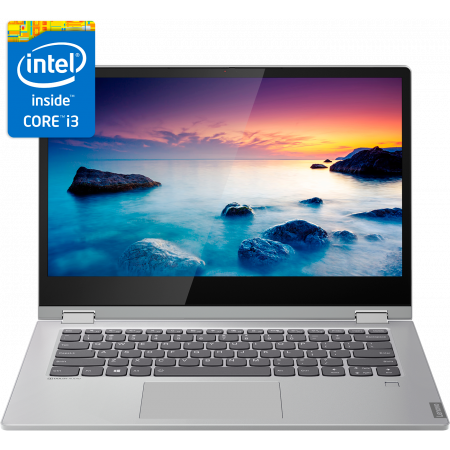 Lenovo IdeaPad C340-14IWL
* Promotion 11.11.–01.12.2019. Monthly fee for the device, when entering into the Installment agreement for 24 months.
New customers (less than 3 months) may be asked to pay the first instalment.
All charges in €, excl. VAT.
The number of devices is limited.

*
Text a command, if you want to subscribe to the service for a specified fee already now. Information about
the right of wirhdrawal
(lv). In case of one-time purchase, the service is provided at once, without applying the right of withdrawal.